time-honored artisan vegan footwear
FALL/WINTER 2023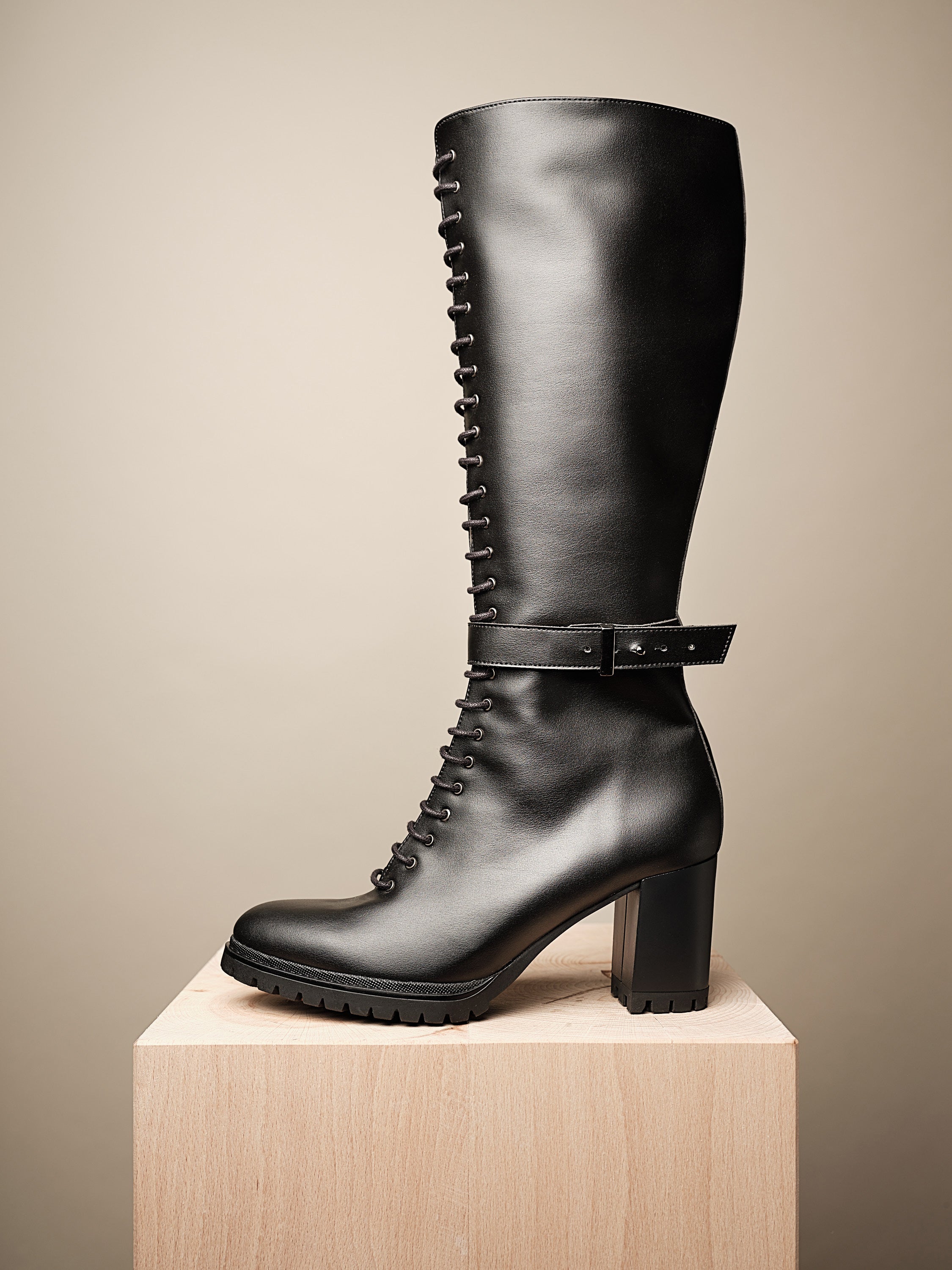 HANDCRAFTED IN SPAIN
MY LITERAL DREAM BOOTS!
"I've spent my WHOLE LIFE looking for a pair of boots like these that would be aligned with my values but also comfortable AND aesthetic. Well I'm head over heels (sorry not sorry) every time I wear these I feel powerful and I can tell I'm turning heads." -Cressa
HANDCRAFTED IN SPAIN
"STUNNING! I was so obsessed with these shoes I immediately bought them in a second color. They're versatile, chic, and comfortable. The best part is they look great with or without stockings, so they're officially approved for year-round use. Honestly, as good as they looked with my dress, I can't wait to style them with a pair of jeans."
-Stella R.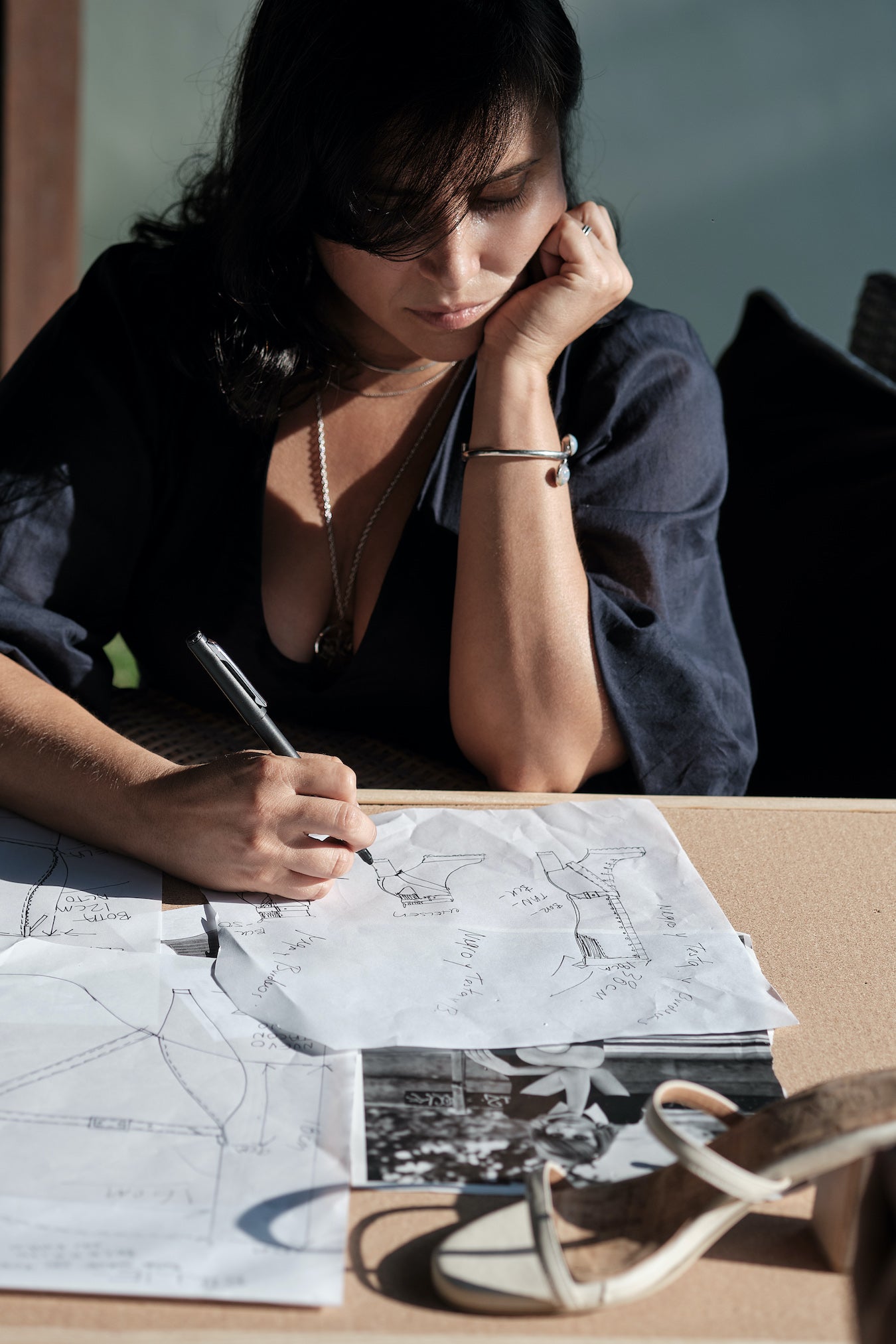 Francisca Pineda is the founder and lead designer of BHAVA - an independent footwear brand crafting ethical, artisan-crafted shoes, never compromising compassion or comfort.
A graduate of Parsons School of Design, Francisca was an early pioneer in New York's ethical fashion movement. Today, over a decade since she founded BHAVA she continues to evolve using the latest sustainable practices and the highest quality vegan components.
BHAVA's focus on ethics, comfort, and timeless yet modern style has garnered BHAVA a loyal following of conscious consumers who value craftsmanship, premium comfort, and animal-friendly fashion.